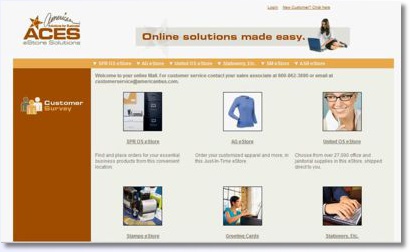 Are you tired of too much apparel inventory? Do you never have the right styles, sizes or colors?

A JIT Apparel Program may be the solution to your problems. The desired apparel is produced "on demand" to your specifications.

Click on the image below to learn more

© 2014 American Solutions for Business.All rights reserved.

JIT Apparel
(Just In Time)

Ph: (765) 288-8988

email: rchurch@americanbus.com

Muncie, Indiana