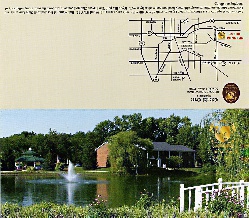 Commercial Print

© 2014 American Solutions for Business.All rights reserved.

Whether you need 50 brochures printed, or 5 million we know the technology and have the ability to make it happen, quickly & cost efficient.

Different jobs require different technology and equipment to produce jobs effectively. It may be digital, sheet fed or web, we can cover them all.

Variable data & QR codes are our specialty.

If you need brochures, post cards, forms, labels or folders, we have the resources to fulfill all your requirements. Design services are available.

Ph: (765) 288-8988

email: rchurch@americanbus.com

Muncie, Indiana