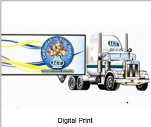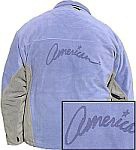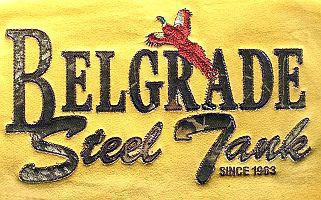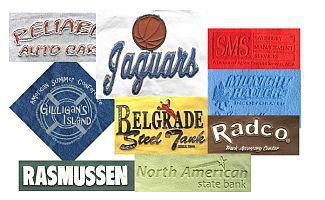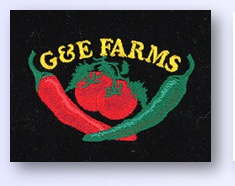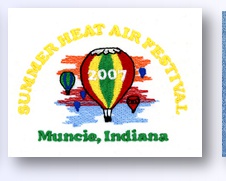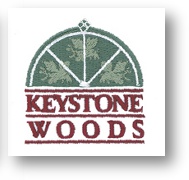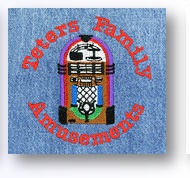 Some of our favorite decoration methods

Digital Printing
- This eco-friendly printing process is a great option for low quantity orders as well as multi-colored or complex designs. Digital printing is a water-based direct process of printing from a computer file onto a garment. The resulting print has a soft hand and a slightly washed down look. Digital printing is recommended for white or light colored smooth fabrics with a cotton-rich fiber content.

Screen Printing
The most cost effective most commonly found on t-shirts & sweats. We utilize state-of-the-art techniques and machinery to offer you top quality screen printing. Decorative inks are available to make your logo or unique design really stand out. Specialty inks like clear soft-hand and crystalina add unique effects to a design.


Laser Etching
- Our laser/embroidery machine offers a variety of decoration options. Etching creates different looks on different fabrics while laser applique cutting makes creating multi-colored applique lettering and design looks quick and easy. Combining both with embroidery results in extra special embellishments

Whether you need a few T shirts for an outing or a complete corporate program, we are here to help. We offer many types of decoration to fit your needs. Company stores and JIT programs are our specialty.

Reverse appliqué
is a technique that involves placing a piece of appliqué on the back side of the garment fabric. The design is laser cut into the top layer, in this case the garment. The cut pieces are pulled away to reveal the appliqué underneath. Our cotton rib appliqué works best for this technique.


© 2014 American Solutions for Business.All rights reserved.

Embroidery
is the embellishment of garments with decorative needlework, in which your design is actually sewn into the fabric. Embroidery provides a professional look which will last for years to come.

Ph: (765) 288-8988

email: rchurch@americanbus.com

Muncie, Indiana